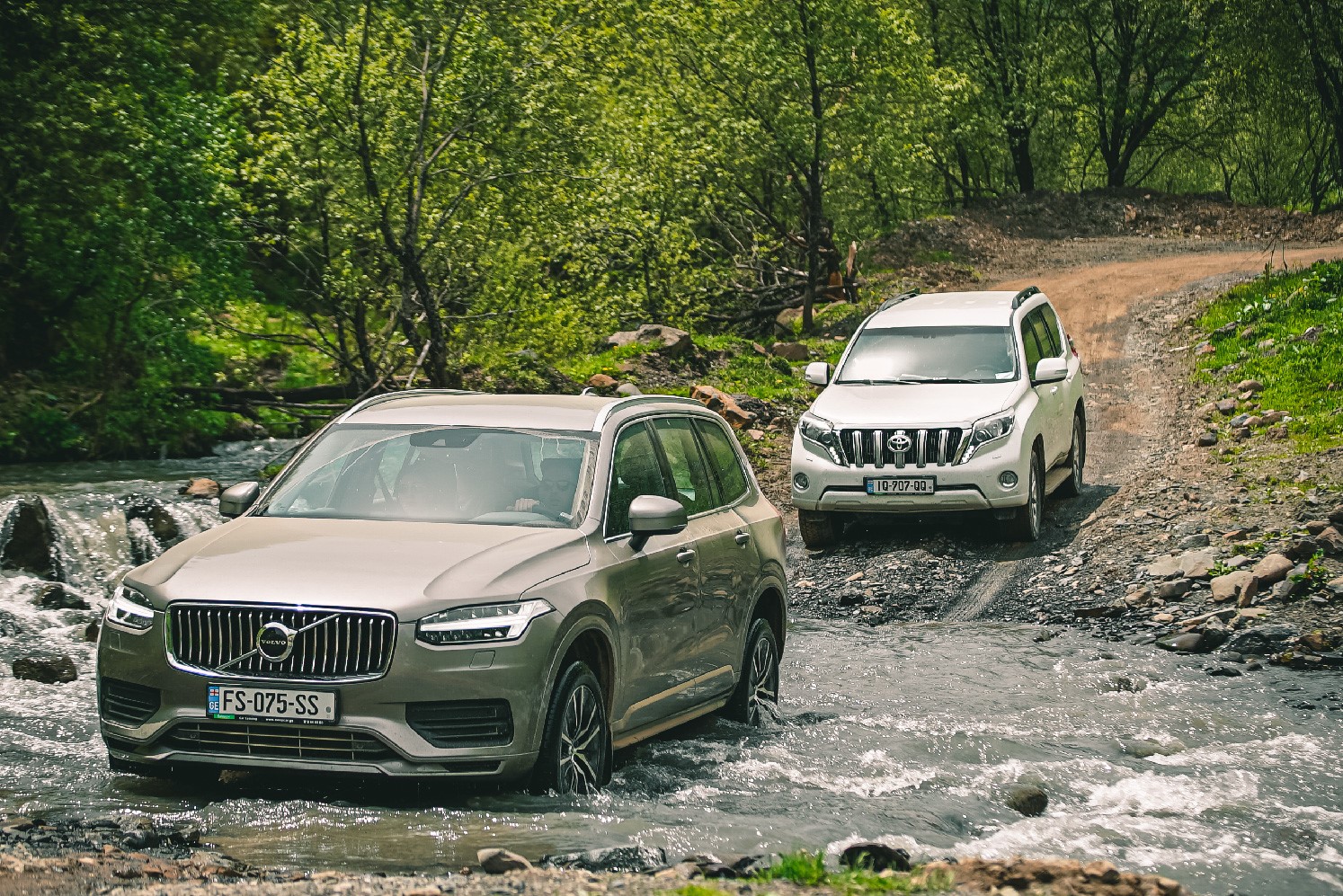 To be honest it is not so easy to get to know and discover Georgia completely. Each corner is so different with people, culture and traditions that not only the tourist, but often the Georgian will be surprised as well.
Follow us, this time Khevsureti is waiting for you...
4 June - early in the morning
If, like me, you imagined the road to Khevsureti to be very difficult and long, deserted and cut off from the everyday life of the city, I will tell you that all kinds of ideas are very different from reality and pleasantly stunning.
An unusual commotion broke out near the Europcar office on Saturday morning. Ensemble 'Didgori' first woke up the streets of old Tbilisi with Georgian tunes, and after the hour and a half journey, they entertained the Khevsureti valley with longing voices and guests.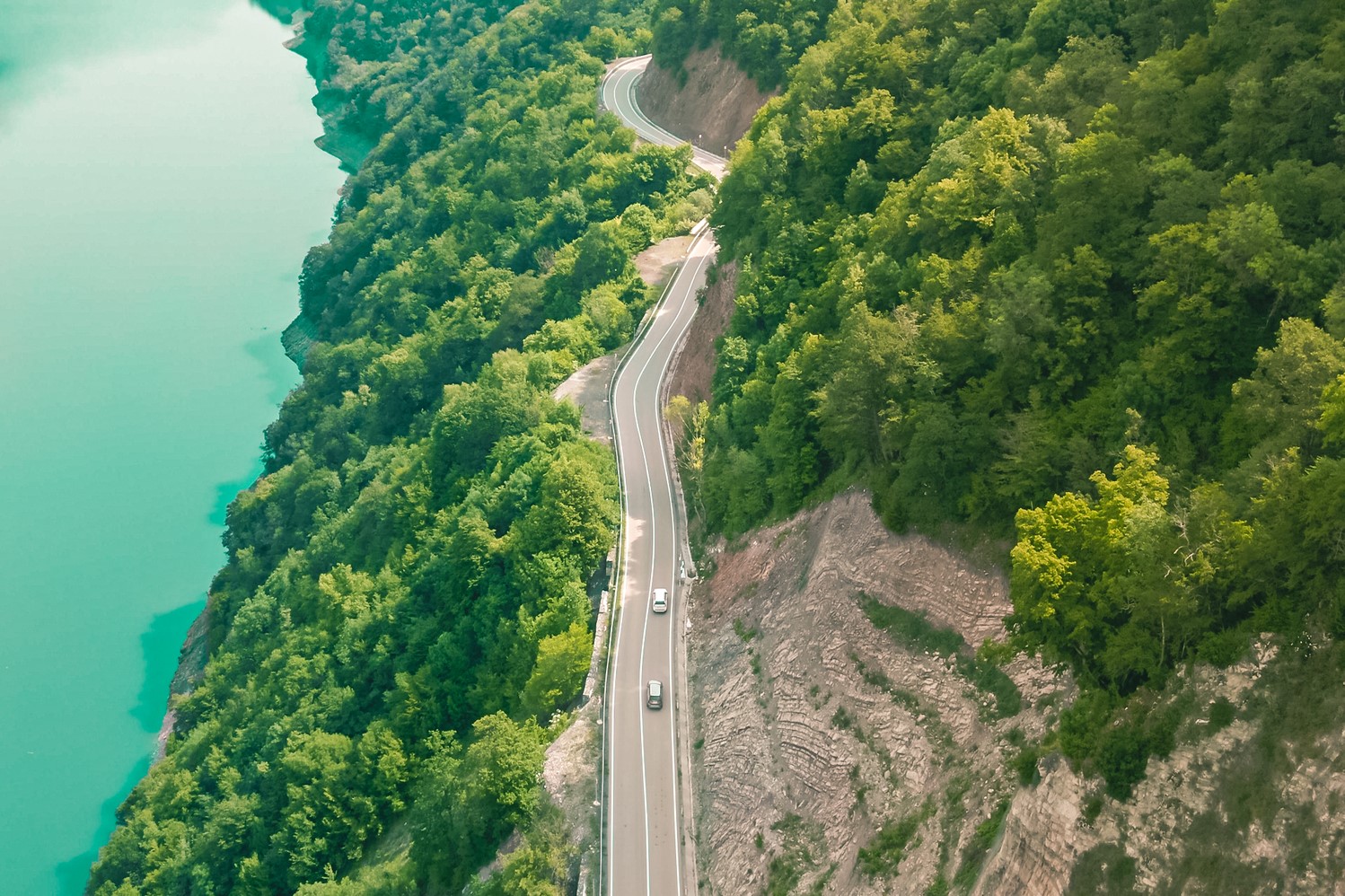 Village Korsha
Shots of the newly greened Zhinvali ravine overshadowed the sound of the agitated people in the car. After every bend, you get the feeling that you won't see anything more beautiful than this, however, as you get closer to Khevsureti, you realize that there are much more amazing views ahead.
Our hosts were waiting for us in the village of Korsha, the very first village of Khevsureti, but for more sights and to test the cars of Europcar, we made our way to the village of Roshka.
After Korsha, the road becomes difficult and at the same time - both the cars and the drivers - have to show their abilities, and this really made our journey through the gorge even more special. We entered the door of the host Arab family after visiting 'Piraketa' Khevsureti - That's how we called it in Georgia.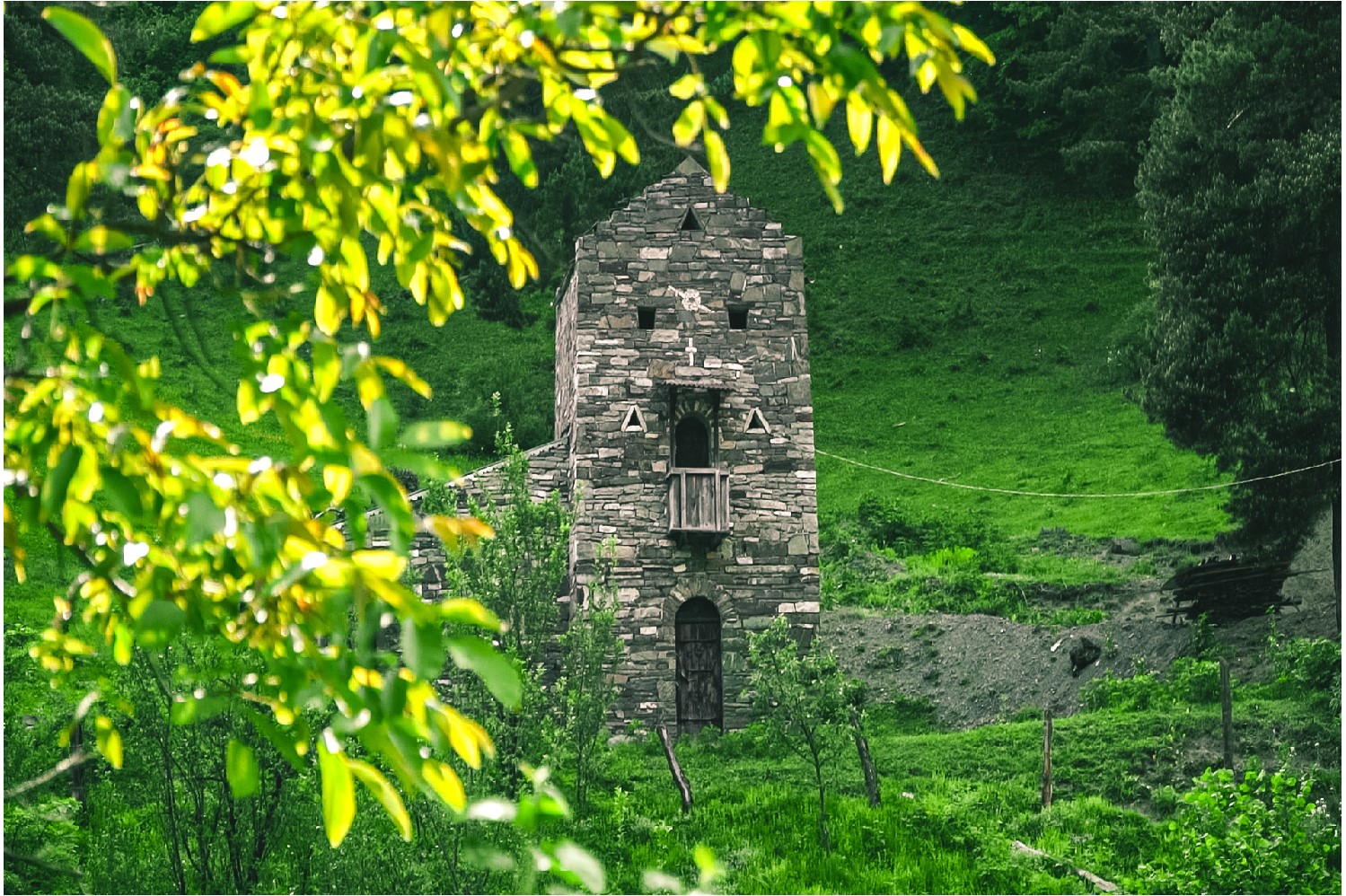 Culture, tradition and art
As soon as you enter the courtyard, you feel that this homestead holds special news, which the Arab family will be glad to share with you, especially when you see interested and excited guests.
During the active summer season, although it was busy, Mr. Shota was able to tell us the history of the corner that makes them what they are today.
We brought to life the stories of the Khevsuri fighters from the time of the king, their clothes and weapons, we traveled to their shrines and got to know the traditions, some of which have been preserved to this day.
Traditional cuisine and handicrafts convey the nature of this area in its own way. Colorful carpets made by your own hands and delicious authentic dishes must be tried for more emotions and experiences.
Each of these cultural heritages is kept in the family of the Arabuls and in the museum founded by them, which is waiting for a new visitor every day.
In the Video story, we tried to introduce the news that a person can discover during a trip to Khevsureti, however, there are many more things hidden in this amazing part of Georgia, which is waiting for you now...
Follow us on Facebook and travel with us
To see the story, follow the link - shorturl.at/aoIJZ

Project partner: 'Byblus' company